Private Readings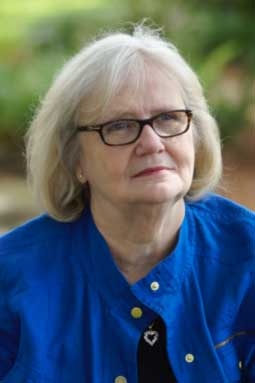 Private In-Person Readings are typically 25 minutes. They are done with only one client. You will not be allowed to bring anyone with you into the session.

Private Phone Readings are typically 45 minutes. They are done over the phone, on Skype or Face Time.

Private Couple or (2 person) Readings are typically 60 minute. They are done in-person, over the phone or on Skype or Face Time.

Small Group In-Person Readings are reserved with a mutual decision of time allotted. Typically they are reserved by the hour, with a two-hour minimum.

Gift Certificates are available as a wonderfully unique gift for someone special.
They come with a nice certificate and can be applied to any service Bridging Two Worlds® has to offer.

Call or email us for more information at 612-824-2427 or irequest@bridgingtwoworlds.net.